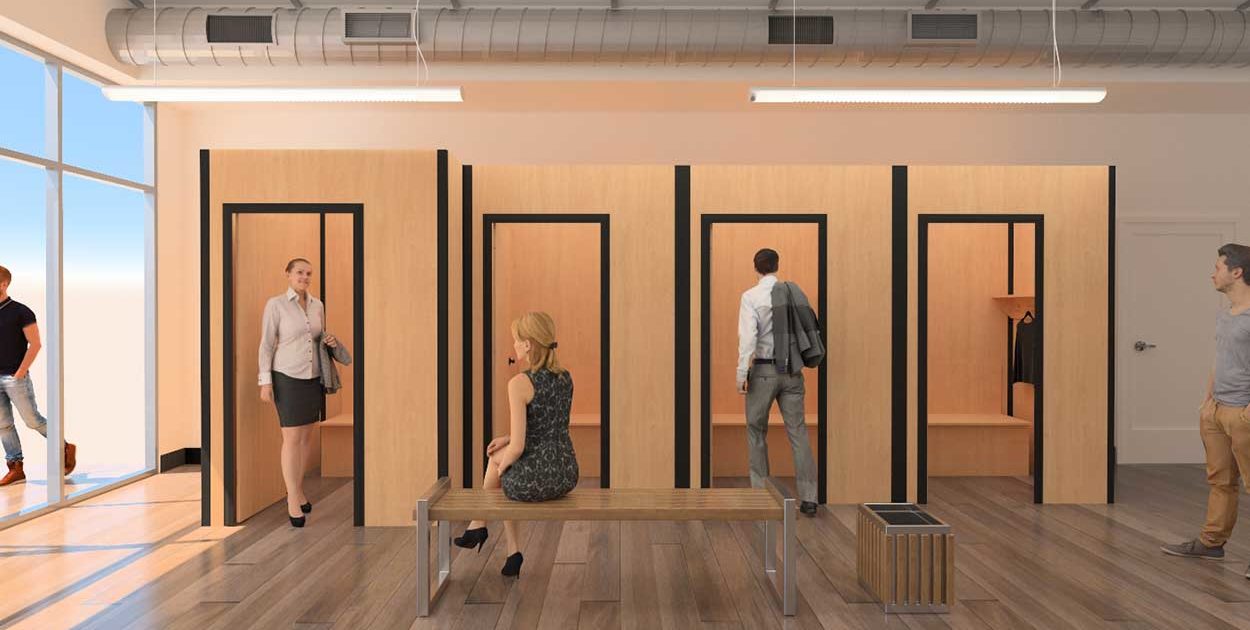 Low-cost modular fitting and privacy rooms, available in a multitude of styles and constructed using our patented Cornerform system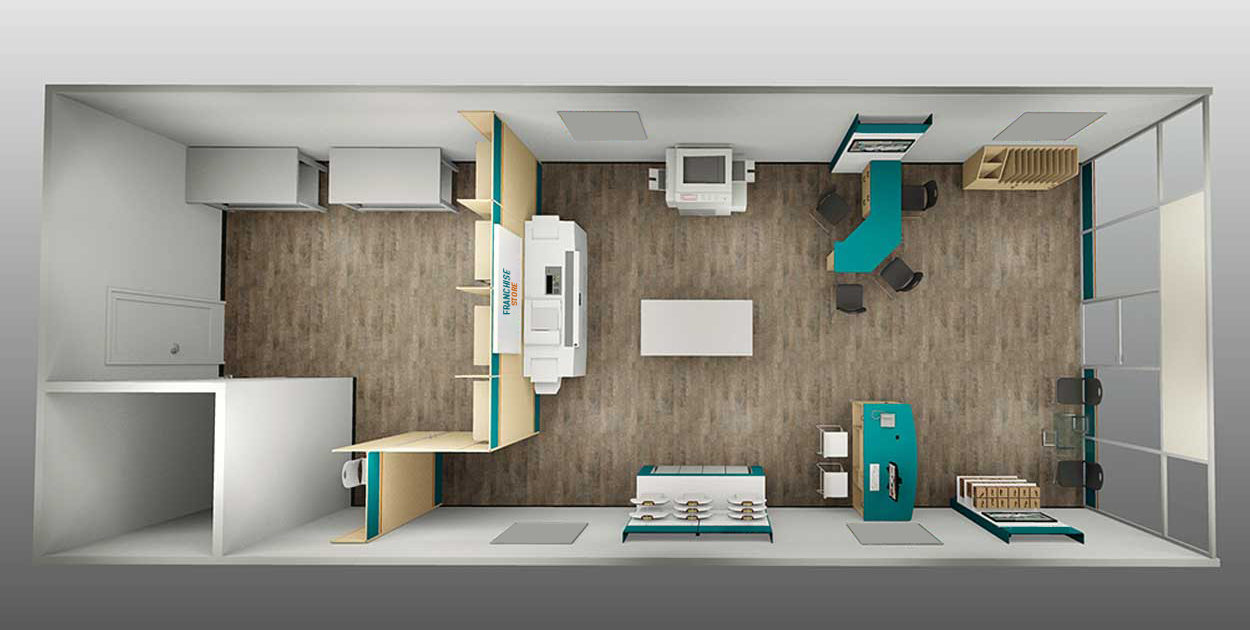 The Modular wall system is simple and easy, allowing the retailer to change displays as needed, available for slat wall and standards.
A variety of Graphic frame and light systems for all your signage needs. Our standard Signage Products the Verseflex, Marquee, and Sekure Frames
We manufacture counters for a variety of uses to display product, handle checkout, and costumer service.
Our electronic tables are perfect for displaying all of your electronic products, with built-in wire management to present the product in a beautiful minimal setting.
Our floor displays come in a variety of styles, allow for interchangeable, and adapt to your product and marketing needs.